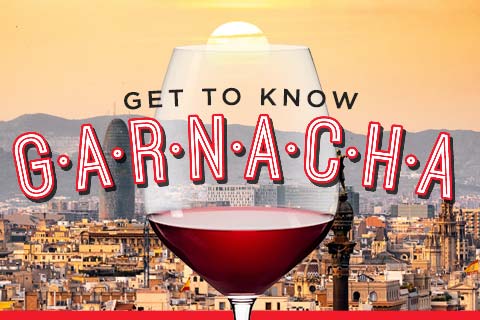 Get to Know Garnacha
We love Spanish Garnachas. While made with the same grape as French Grenaches, these wines have a character that's all their own. What's more, they're often terrific values (i.e. great wines at a fraction of the price of their peers). If you don't know them already, you should get to know Spanish Garnachas.
There are no products matching the selection.