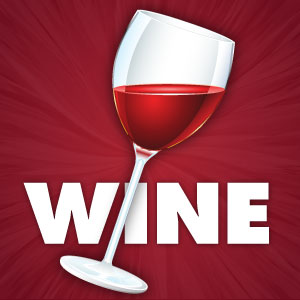 Shop for Wine by Category Online
Contrary to popular belief, there is no such thing as good wine or bad wine. Wine, as a natural product, is the sum of its parts (the grapes, the climate, the growing area, the aging) and can vary greatly from bottle to bottle.
There are many different wine styles, ranging from heavy and juicy reds to light and sweet whites, but, as the saying goes, the beauty (of wine) is in the eye of the beholder. The trick in finding exciting and delicious wines is browsing through a large selection to find a style or country of origin that you prefer, then trying as many different wines as possible. Enjoying wine is a journey of discovery, and variety is truly the spice of life!