Grenache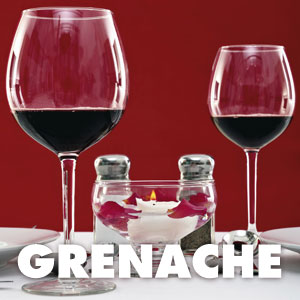 Shop for Grenache/Garnacha
You may also know it as Spanish Garnacha or Cannonau in Sardinia, but regardless of what you call it Grenache is well-suited to a variety of warm climates throughout the world -- from southern France to Australia and California.
The grape is thought to have originated in Sardinia and was brought to Spain by subjects of the Crown of Aragon who controlled Sardinia. From Spain, Grenache then crossed the Pyrenees to southern France where it's used in Rhone blend wines.
In the Priorat region of Spain and France's Chaeauneuf-du-Pape, the poor soils and low yields produce concentrated, complex wines worthy of aging. These better examples may have notes of black currants, black cherries, black olives, coffee, gingerbread, honey, leather, black pepper, tar, roasted nuts and figs. The dry rosés of Lirac and Tavel with flavors of strawberries and cream are among the best in the world. Grenache can also be used to make port-like sweet dessert wines, especially in Australia.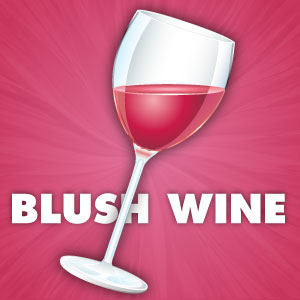 Shop for Blush Wine Online
Blush wines, also sometimes known as rosé wines, are produced by crushing red grapes and allowing the skins to stay in contact with the juice for a very short time. The color of blush wines ranges from a pale pink to a bright, vibrant cherry color. Similarly, the taste of blush wines varies: some blush wines are sweet and heavier in body while others are light and dry.
At WineTransit.com, we have a large blush wine list made up of examples of good rosé wine from Europe, the US, and South America, to name but a few. Blush wines are ideally suited to lighter fare, such as appetizers and seafood, but can also make a great match for spring or summertime desserts and fruit-based dishes.