Pinot Noir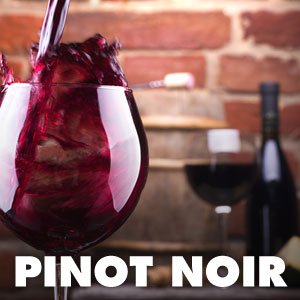 Shop for Pinot Noir
Pinot Noir is, quite possibly, the most versatile food-pairing wine around. It's structured enough to hold up to hearty dishes, but still delicate enough to pair with fish and lighter fare. That's one of the many reasons Pinot Noir is celebrated worldwide.
The best Pinot Noir comes from cooler climates, like those where it originated in Burgundy some 2,000 years ago. Domestically, Oregon has been producing some of the finest Pinot Noirs you'll find anywhere for more than a decade. You'll also find fantastic Pinot Noirs in northern California, and even parts of Australia and New Zealand.
Looking for the best Pinot Noir? Look no further than WineTransit.com!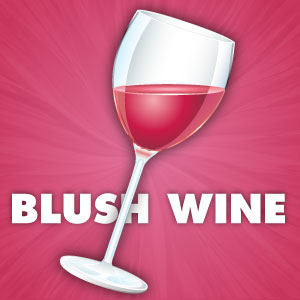 Shop for Blush Wine Online
Blush wines, also sometimes known as rosé wines, are produced by crushing red grapes and allowing the skins to stay in contact with the juice for a very short time. The color of blush wines ranges from a pale pink to a bright, vibrant cherry color. Similarly, the taste of blush wines varies: some blush wines are sweet and heavier in body while others are light and dry.
At WineTransit.com, we have a large blush wine list made up of examples of good rosé wine from Europe, the US, and South America, to name but a few. Blush wines are ideally suited to lighter fare, such as appetizers and seafood, but can also make a great match for spring or summertime desserts and fruit-based dishes.
2011 / 750 ml.

Item #24826

Only $7.19 when you buy a solid or mixed case