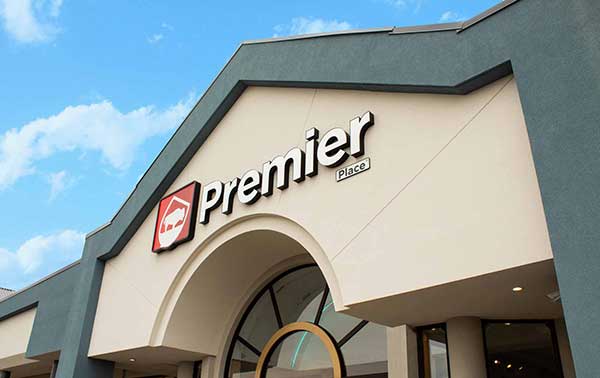 WineTransit.com is owned and operated by Premium Wine & Spirits in Williamsville, NY
Premium Wine & Spirits
7980 Transit Rd
Williamsville, NY 14221
Ph: 716-565-3020
View Map
Store Hours:
Mon-Sat: 10:00 am - 9:00 pm
Sun: 12:00 pm - 6:00 pm
About Premium Wine & Spirits
Premium Wine and Spirits, located in Williamsville, New York, is proud of the Western New York region and proud to be a locally owned store. We are also a member of the Premier Group, one of the oldest and best wine and spirits marketers in the country. We offer the largest selection of fine wines, craft spirits, and hard-to-find brands in the region.
We are also an online liquor shop: by using our website at WineTransit.com, you can create an account, make an order, log your favorite products, and have your wines and spirits delivered directly to you. If you are looking for a new liquor shop, Williamsville, New York is your next destination.
Take a Virtual Tour of the Store with Google Street View Indoors
Click the navigational arrows to take a look around in our store, including a peek at our Reserve Room, where we store collections of rare and distinguished wines.
View Larger Map