Dad Deserves a Drink: Premier Select Bourbons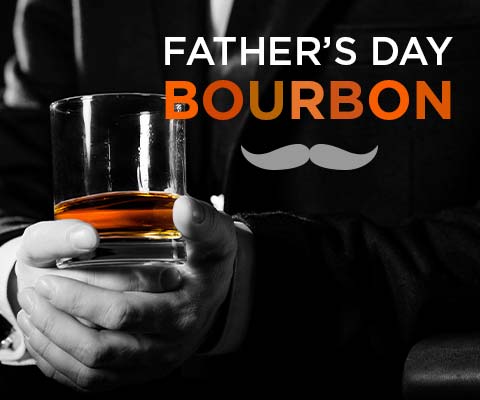 Father's Day is this Sunday and it's time to think about that special spiritous gift. Sure, you can find dozens of lists out there that recommend Bourbons that are hard to find, expensive or both. But as we all know, the gift dad appreciates the most is spending time with his kids.
So take the stress out of finding that mythical bottle of Pappy Van Winkle and consider these great tasting Bourbons that are best enjoyed sipping slowly and catching up with your ol' man.