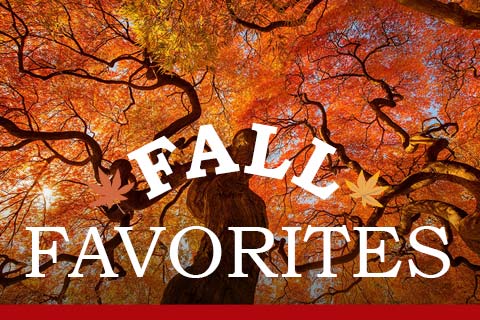 Cider and pumpkin spice fans rejoice...this is your time! We're excited to break out this year's selection of fall favorites to pair with the cooling fall weather. Cheers!
Forbidden Secret Pumpkin Spice American Cream

NV / 750 ml. | Item#45826

Not Shippable. Western New York Local Delivery and In-Store Pickup only. Learn More Sorry, this item is not available for shipment outside of the Western New York area. Due to state liquor laws, we're unable to ship spirits (with the exception of local delivery options near our store location). We regret this inconvenience.

Limited Inventory

3 items or less in stock. We will confirm your order by email.