Finger Lakes Wine Month Grand Tasting: August 6th from 12-6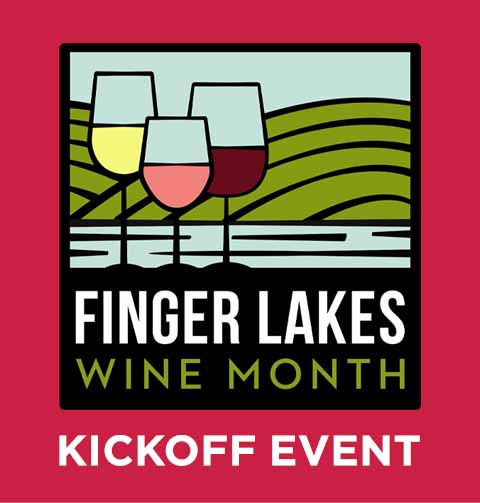 In March, the Premier Group was named winner of the 2022 Unity Award for Retailing Excellence in Promoting New York Wine!
Presented by the New York Wine & Grape Foundation (NYWGF), the Unity Awards were created in 1990 as a way for the community to recognize, encourage, and celebrate cooperation among grape growers, wineries, researchers, retailers, and others to advance the entire industry. The Retailer Award is presented to wine stores which do an exceptional job in educating consumers about the quality and variety of New York wines.
We haven't stopped celebrating and plan to continue by kicking off Finger Lakes Wine Month with our largest NYS wine tasting ever! We'll have over 50 complementary wines available to sample on August 6th between 12:00 - 6:00 at specially reduced prices.
This is an event you don't want to miss! #flxwinemonth @flxwinemonth