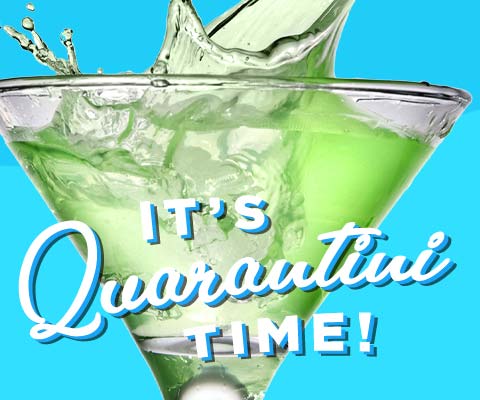 Being on lockdown giving you the blues? Is a trip to the grocery store the highlight of your week? We hear ya! Now, more than ever, it's those little pleasures in life that help make things a bit more tolerable.
Google the word "quarantini" and you'll find dozens of creative recipes and videos showcasing a current spin on that classic cocktail. We've put together an assortment of top-shelf spirits that will make your drink the talk of the...kitchen!
Try our easy curbside pickup option and find another excuse to get out of the house!