NYS Wine Month: Johnson Estate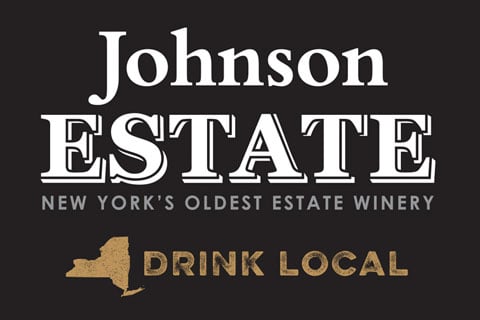 April is New York State Wine Month at Premier. This week, we're celebrating with deals on Johnson Estate wines!
Founded in 1961, Johnson's is the oldest estate winery in New York. The 220-acre Johnson Farm is located in one of the largest and finest grape growing regions in North America – and the largest east of the Rockies. Here, along the shores of Lake Erie, 30,000 acres of vineyards are testimony to the excellent terroir for growing grapes and making wine. Johnson Estate grows eleven different varieties of grapes and produces 30 varieties of wine including world-class Riesling and Ice Wines, Port and Cream Sherry, and other award-winning vintages.