Our Top 10 Roses for Summer!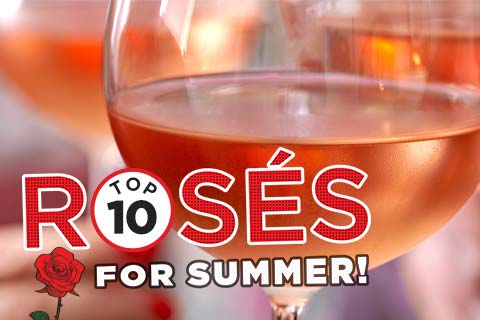 Summer is in full-swing, and that means it's rose season! Nothing beats a thirst-quenching rose on a hot summer day. With that in mind, we've put together a list of our Top 10 roses for summer! Cool off with these refreshing wines.
Beaumatin Terres du Midi

2019 / 750 ml. | Item#47098

Not Shippable. Western New York Local Delivery and In-Store Pickup only. Learn More Sorry, this item is not available for shipment outside of the Western New York area.