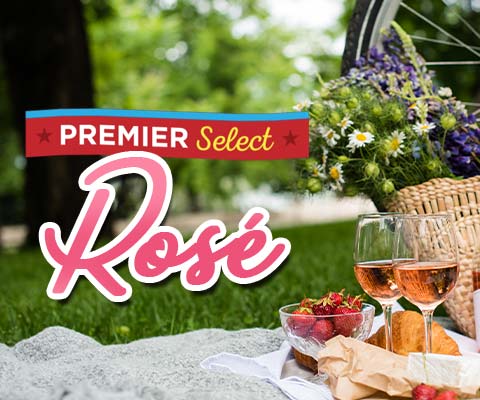 It's still rosé season, and these rosés have been given our Premier Select designation, meaning they were hand-picked by our wine staff for their exceptional quality and are comparable to wines at twice the cost. Now that's refreshing!
Domaine de Sahari Vin Gris du Maroc

2019 / 750 ml. | Item#51719

Primary Grape: Grenache | All Grapes: Grenache, Cinsault

Beaumatin Terres du Midi

2019 / 750 ml. | Item#47098

Not Shippable. Western New York Local Delivery and In-Store Pickup only. Learn More Sorry, this item is not available for shipment outside of the Western New York area.