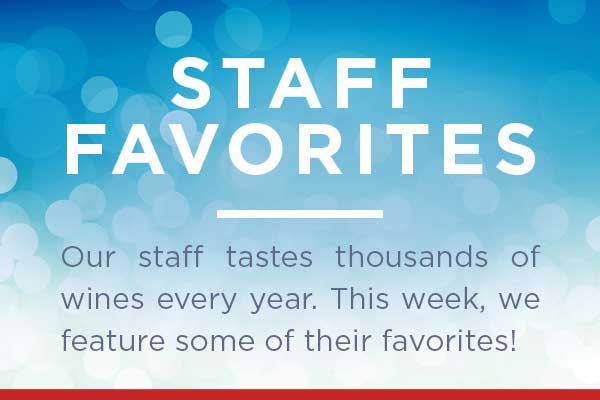 Our staff tastes thousands of wines each year. Some are fine, some are so-so, and then there are these wines: their favorites! Check out these great deals on the wines that stood out most to our wine staff. They loved them, and you will, too!
Beaumatin Terres du Midi

2019 / 750 ml. | Item#47098

Not Shippable. Western New York Local Delivery and In-Store Pickup only. Learn More Sorry, this item is not available for shipment outside of the Western New York area.