Vermeil Wines for the Big Game
Sorry, there are no products to display.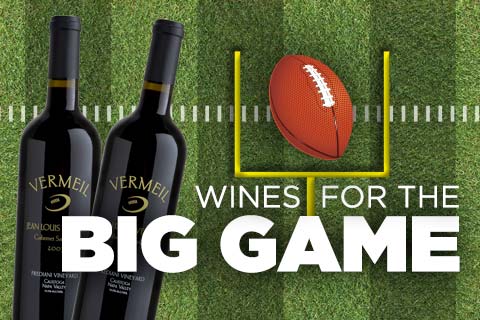 Kick off your super party with a coach who's won the big game! Dick Vermeil was once known for his ability to lead a football team, but now he's known for producing outstanding, top-rated wines. Vermeil wines pair perfectly with the Big Game!