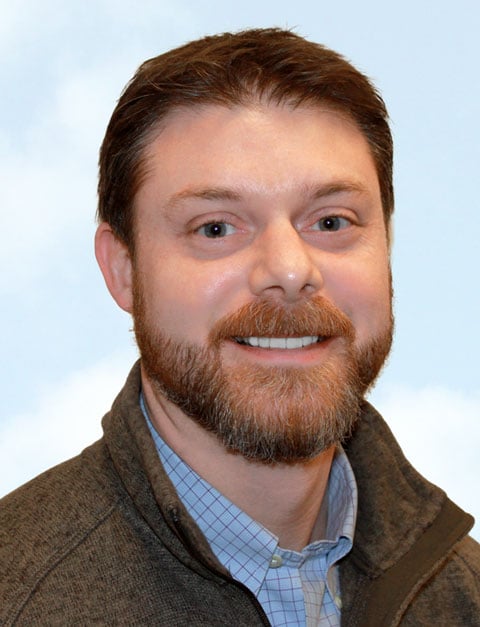 Bill has been with the Premier Group since 1995. Initially, he began at Prime Wines in Kenmore before relocating to Williamsville to become one of the original employees to launch the grand opening of Premium Wine & Spirits in October of that same year. Appearing regularly on local television, Bill has vigorously adopted the role of company spokesperson and is enthusiastic about exposing customers to the unmatched shopping experience that only Premier can provide.
Through his position, Bill has had the opportunity to travel extensively throughout Europe, South America and the United States expanding his wine knowledge and sharing new discoveries with customers. Bill takes pride in presenting wine in an unintimidating, albeit informative, manner and lives by the mantra that a wine or spirit sale is never complete until the customer comes back. He is a frequent judge in wine competitions, conducts numerous wine tastings and is an avid proponent of Old World wines, especially those from Tuscany, Castilla y Leon and the Left Bank of Bordeaux.
Sorry, there are no products to display.