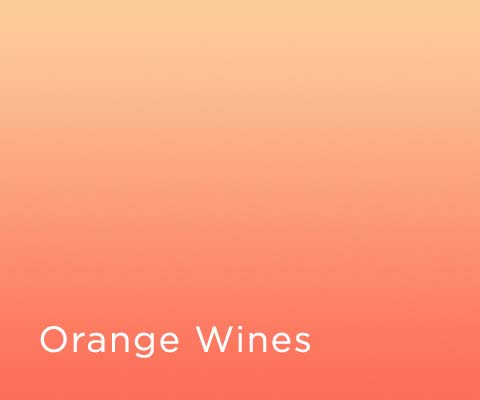 Discover Orange Wine at WineTransit.com
Looking to try something "new"? How about orange wine? While the term sounds confusing, orange wines are simply white wines made with the process used to make red wines. And while that sounds new, and they are certainly trending in the world of wine, the process used to make orange wines actually dates back centuries if not millenniums.
Orange wines are new to us, though, and they're wonderfully refreshing. Buy your orange wine online, here at winetransit.com!